Why I Switched to Kajabi After 10 Years
Dec 29, 2021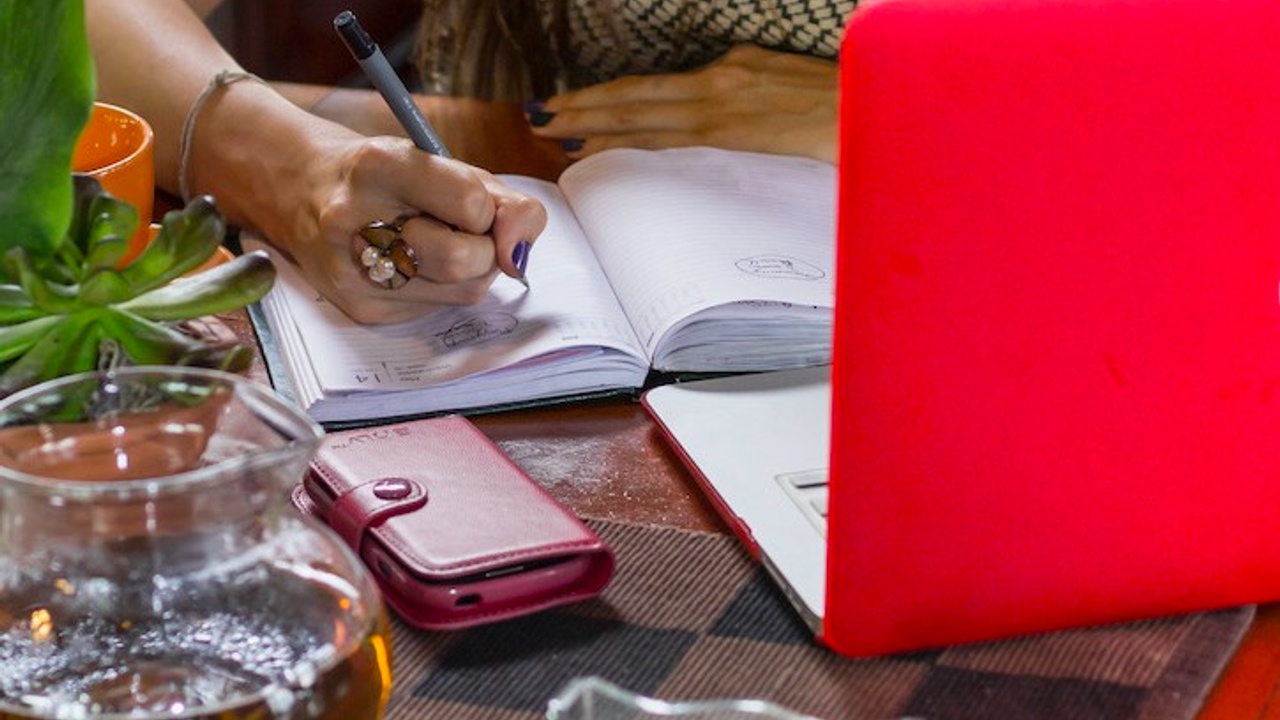 I've been getting asked which platform I used to create my new website.
I'm using Kajabi. I love it because it's "all-in-one". This is where I personally host all of my content now. After ten years of using WordPress, I made the switch to Kajabi, and it soothed my mama brain so much! Everything is in one place, and it is very user-friendly, leaving me more time to perfect my craft.
They literally have a tutorial video and support for any question I might have, and by using Kajabi, I get access to Kajabi University, which is amazing. Things that used to take me a whole day to do on my last website now take me less than an hour. I didn't need to hire anyone to do my website, where I'd previously used a developer and designer for my last one. And trust me, I know nothing about coding, and I'm not that technology savvy, but it's easy and professional-looking on Kajabi, with the bonus of having everything "under one roof"!
KAJABI COVERS MY:
Website
Pages
Pipelines (Funnels)
Offers
Courses
Membership
Affiliates
Email Responder
I tried Kajabi's free trial and started to actually see if it was for me. After just a week of using the platform, I was sold and paid for the basic membership. Up to now, it offers everything I need for my business, and eventually, it'll be able to grow along with my business. It was another mamapreneur who shared this link with me, and now I'm paying it forward for anyone who'd like to try it as well.
FREE TRIAL - As a member, I can give you the FULL 30 DAY FREE TRIAL (as opposed to the usual 14-day trial) by clicking HERE.
Happy creating!
Looking to source quality foods, supplements, and nontoxic home products? This vetted list put together by Beyond Vitality can help!
See List
JOIN THE COMMUNITY
I would love the chance to support you further and connect with you on a deeper and more personal level.
I'll share new offerings, recipes, updated health solutions, and behind-the-scenes snippets…
We hate SPAM. We will never sell your information, for any reason.